About Us
Ribbon Foods provides high-quality margarine and frozen pie dough for the confectionery/breadmaking/dining industry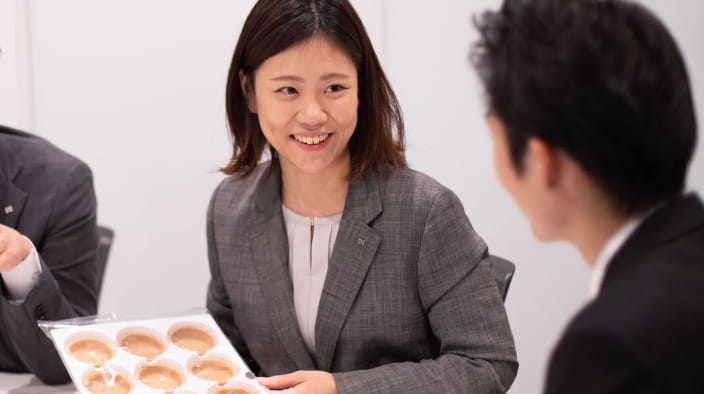 Originality

Ribbon Foods believes that all the margarine, frozen pie dough, baked pies and other products we offer should be ideal for allowing our customers to create their own original menu.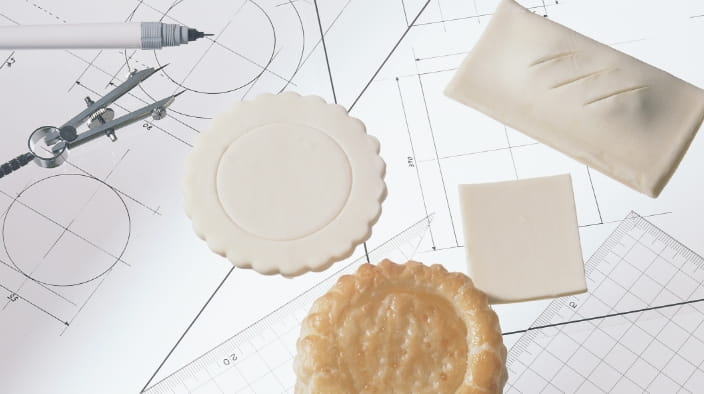 Technology

Ribbon Foods has developed more than 3,500 original products for our customers. We strive to meet every customer need by utilizing the wealth of technology and know-how accumulated since 1907.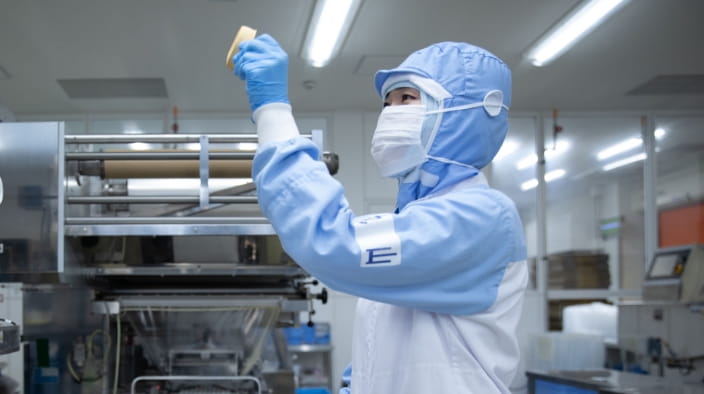 Quality

Sine 1907 Ribbon Foods has been well-known and trusted by professionals for our unequaled quality. We promise to maintain our trusted "Ribbon Quality" to provide the absolute best for you.
Company Profile
Founded more than 100 years ago, Ribbon Foods was the first company to manufacture margarine in Japan. Ribbon Foods… Our goal is in our name, "We sincerely serve our products with ribbon".
Company name

RIBBON FOODS CO.,LTD

Chairman

Junichi Ikada

President

Yukako Ikada

Main office & braches

Main office/factories : 3-15-28 Mitsuya Minami Yodogawa Ku Osaka, 532-0035 Japan
06-6301-6855
MAP

Tokyo branch : 3-24-18 Takanawa Empire Building 5F Takanawa Minato Ku Tokyo, 108-0074 Japan
03-5421-7660
MAP

Sapporo branch : 2-8-15 Fukuko Hachijyo Higashi Ku Sapporo Hokkaido, 007-0868 Japan
011-784-1750
MAP

Founded Year

1907 in Osaka

Paid-in-capital

100 million yen

Number of employees

150

Contents of business

Margarine manufacture and sales. Manufacture and sales of frozen pie dough and pre-baked pie.

Main machineries

Three Margarine production lines for small-lot production / One Sheet margarine packaging machine / One Pound margarine packaging machine / Oil-and-Fat storage tanks (10tx12 5tx4) / One Pie production line / Six Pie sheet production lines / Six Tunnel freezers / Two Flour silos (15tx2) / Four Pie and Cookie shell production lines / Three Tunnel ovens
About Our Products
The key to our success in the food business has been hatching unique and high quality "never found anywhere else" items. From the success of being "the only" with our business partners, we have found repeated success in being "the first in Japan"
Business Use
Margarine

We provide customized margarine with small production lots.
Frozen Pie Dough

(1-3kg Dough, Pre-made Pie Sheet)
We customize ingredients, size and shape to your request.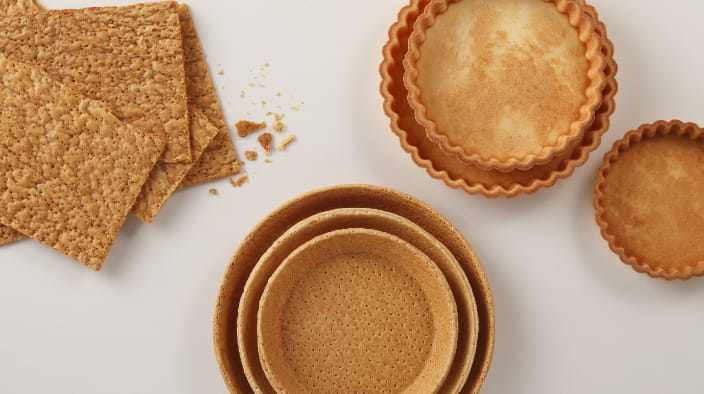 Pre-Baked Pie

Our pre-baked pie offers a delicious and time saving solution to baking.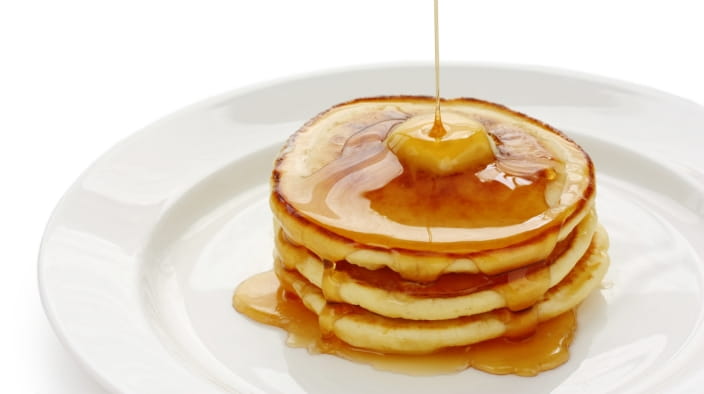 Others

We continue to provide high quality and unique items to meet today's needs.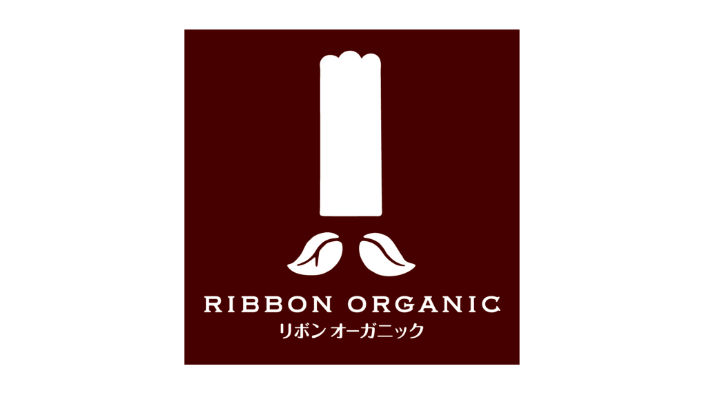 Ribbon Organic

The very first and only identified organic margarine in Japan.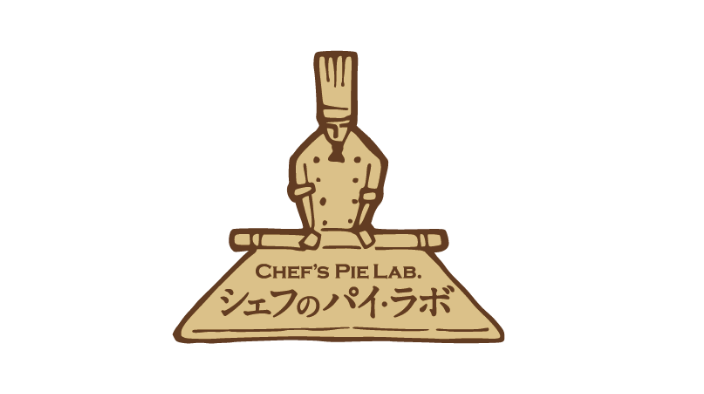 Chef's Pie Lab.

Puff pastry sheet for food experts from pie experts.
---
Original Brands by Ribbon Foods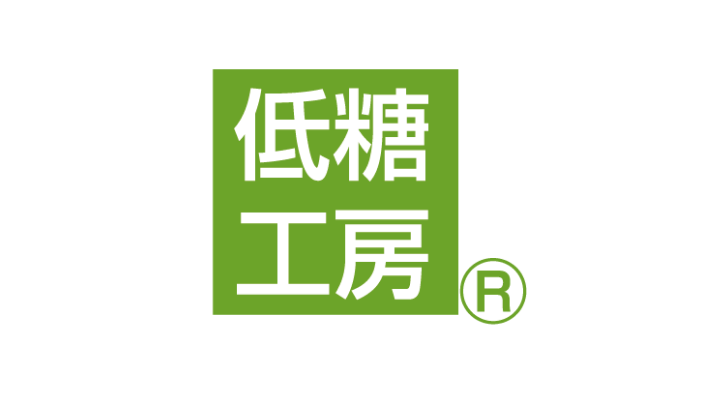 Teitoukoubou

You can purchase sugar-free meals,bran bread,and sugar-free sweets made by Ribbon Foods. We offer more than 300products that cut sugar by 90% or less than 5grams of out of 100 grams.These products allow diabetics and pre-diabetics to enjoy the same great tasete as a regular meal.
Fat Witch Bakery Japan

Fat Witch Bakery is a brownie specialty store from New York. Ribbon Foods Co., Ltd. is Licensee of Fat Witch Bakery New York. Running Fat Witch Bakery Japan in Kyoto and in Tokyo.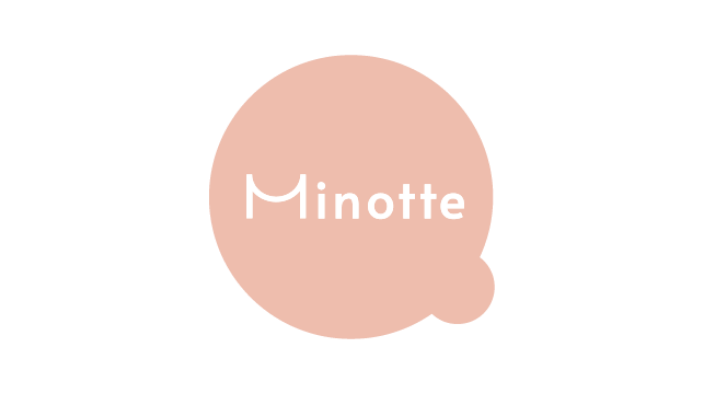 Minotte

Minotte is developing products that allow women to enjoy meals together with their partners or family members and still get the nutrients they need,rather than working all kinds of women's problems alone.